Greg's Petroleum Service Inc.
Is a local, family owned and operated fuel and oil distributor. Since opening in 1961, our commitment to deliver value through customer service, high quality products, reliability, and safety has set us apart.
And as our company continues to grow, family remains at the heart of how we think, how we treat our customers and how we treat each other. Here's a quick look at how our story began, and how our dedication to serving you and your business has gotten us to where we are today.
1950
THE BEGINNINGS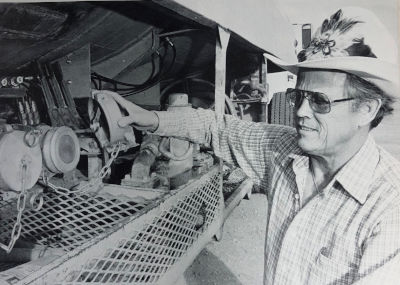 Harold "Greg" Gregory started his career in petroleum at Ray Pratt's gas station in Delano, CA.
1961
BECOMING PARTNER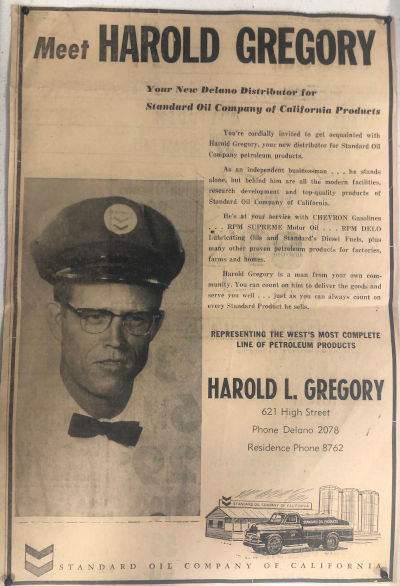 Harold went to work at Ken Teague's Standard Oil Distributorship, where he became a partner of the business, selling Chevron fuel and lubricants.
1963
BUYING THE BUSINESS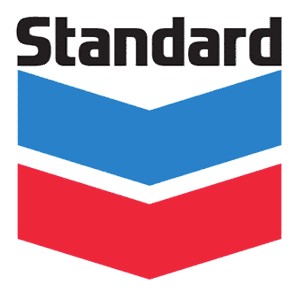 Harold bought Ken Teague's Standard Oil Distributorship. His superior work ethic and genuine concern for his customers set the foundation for what our Company has become today.
1979
NEXT GENERATION ENTERS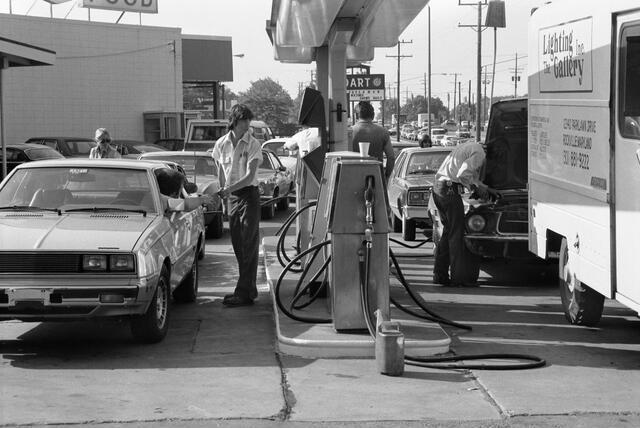 Ron Mariani first came to work for his father-in-law, Harold, as a fuel driver.
1984
ESTABLISHING OUR NAME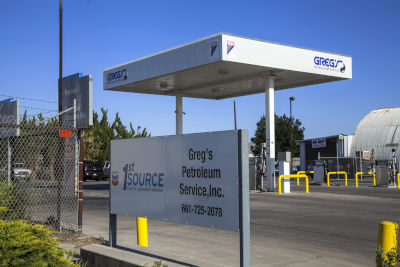 Standard Oil changed its name to Chevron Corporation, & Greg's Petroleum Service was established.
1985
STARTED CARDLOCK BUSINESS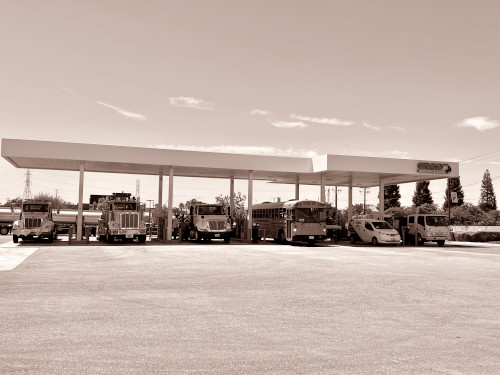 Began offering fleet fueling services to our customers.
1990
NEW PRESIDENT APPOINTED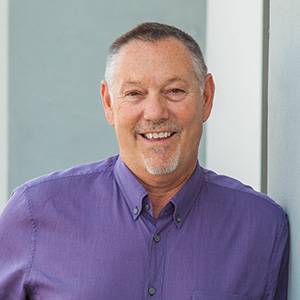 Ron became President, CEO and the owner of the Company. Learning the business from the ground up, he has always had a deep appreciation for doing things the right way and has continued to build the company around the pillars that value hard work, integrity, passion and community.
1993
FAMILY BUSINESS GROWS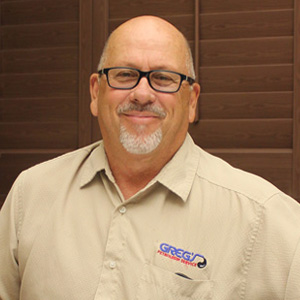 Kelvin Gregory, son of Harold Gregory, grew up helping his father with the business. He returned in 1993 as Sales Manager. He prides himself on building business relationships based on honesty, integrity and standing behind his word.
2010
NEW LOCATION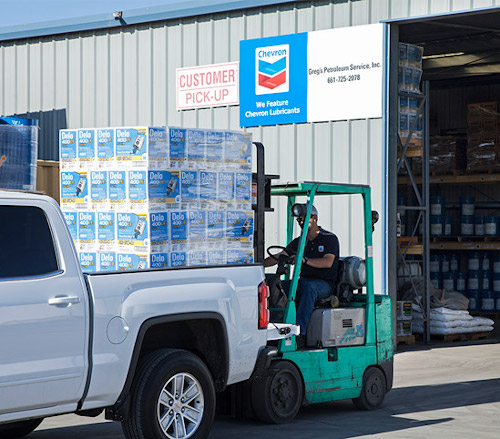 Opened a new warehouse in Bakersfield, CA to support our company growth and reach to current and new customers.
2012
BECAME A VALVOLINE SUPPLIER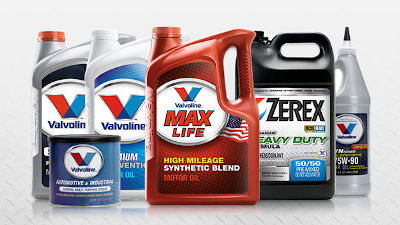 Started selling Valvoline lubricants, a premium motor oil brand since 1866.
2016
3rd GENERATION ENTERS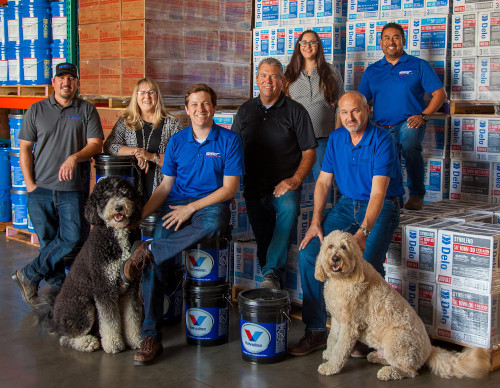 Ron's son, Greg, joins the team as Marketing Manager before transitioning into Sales Manager and is excited to be a part of the family legacy.
2017
NEW FACILITY IN BAKERSFIELD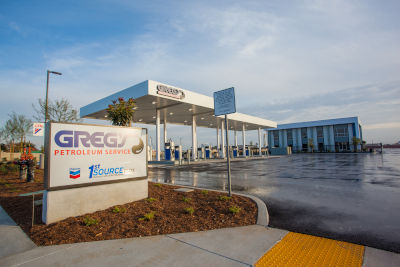 Opened brand-new custom facility with office, CFN Cardlock fueling location, warehouse, and a bulk storage facility.
2018
NEW LOCATION IN FRESNO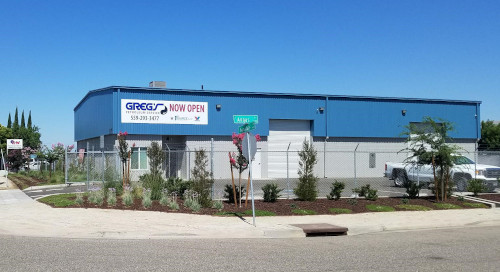 Opened a new warehouse in Fresno, CA to improve our ability to efficiently serve the Fresno area as a commercial fuel and lubricants supplier.
2021
CONTINUED GROWTH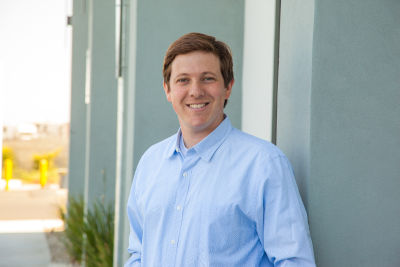 Greg transitioned into General Manager as the company continues to grow and evolve. His knowledge and experience will play a major role in the future of our company; helping improve operational efficiency, sales and leading our team into the next generation.
2022
NEW LOCATION IN ARVIN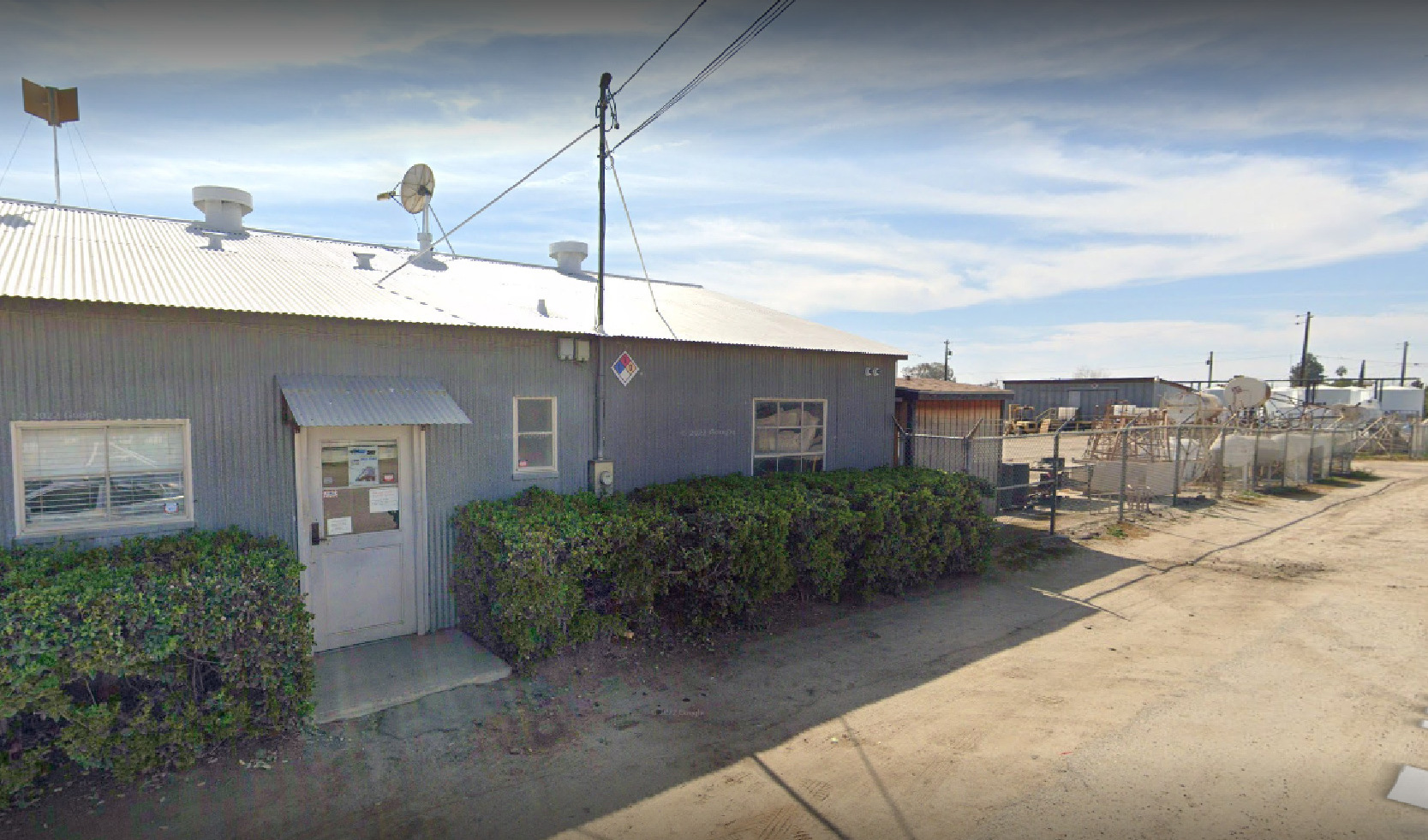 Acquired Blackburn Oil Company, a family-owned enterprise that has been supplying petroleum products to the agricultural and commercial industries since 1969. This acquisition enhances our service levels with new employees, equipment, and location.