CFN In-Network Sites
Utilize our user-friendly site locator map to find the closest in-network fueling locations near you!
Greg's Petroleum Service Sites
Find In-Network Stations Near You
Learn More About our CFN Fuel Card Program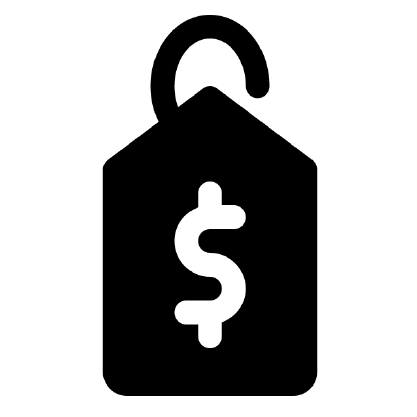 Competitive commercial price no matter where you go – locally, regionally and nationwide – whether at a cardlock, truck stop or retail.
With access to more than 57,000 sites across the country, there is always a place to fuel nearby and wherever you are going.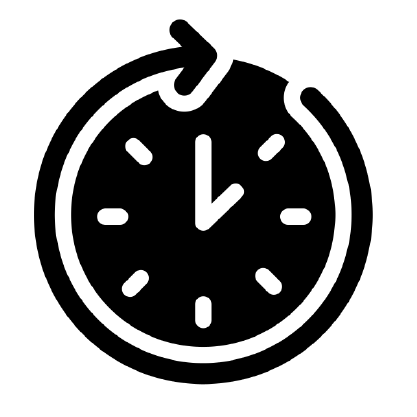 Every cardlock across the network is open 24/7 to get you back on the road…FAST.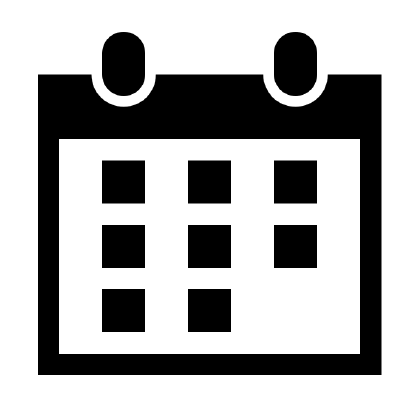 Card controls for gallons, fuel type, time of day, and day of week help prevent unauthorized purchases.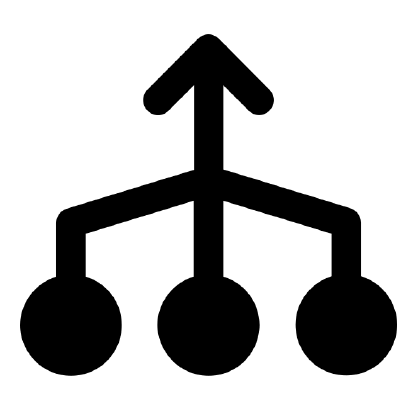 Our consolidated billing is concise, all in one place saving you time and money.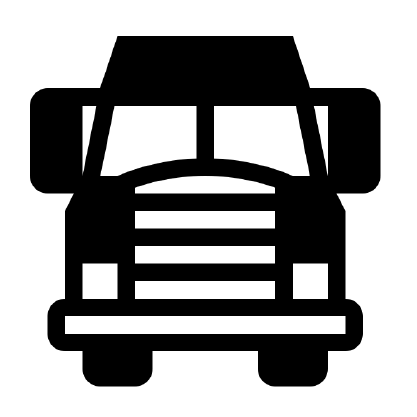 Diesel users need access and speed, with CFN they get access to a superior diesel network with truck stops designed specifically for over-the-road drivers.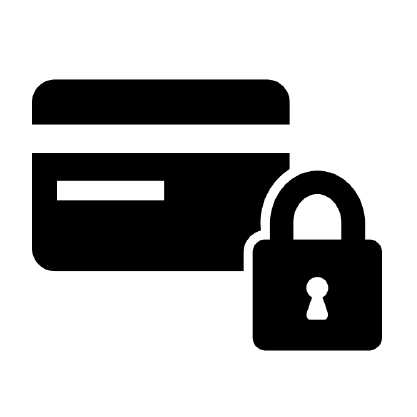 Regular transaction reports to verify fuel purchases and recognize unusual or suspicious activity. Our card controls help prevent fraud by ensuring your drivers only purchase authorized products, on the days you operate, in the amounts you establish.