Quick Lube Branding
If you own or are thinking of opening a quick lube franchise or oil change facility, we offer the products and services necessary to make your business a success! Whether you're building from the ground up or rebranding your current store, our specialists can guide you through every step along the way.

Chevron/Havoline
If you're interested in owning a Havoline or Chevron xpress lube franchise, please click the links to learn more and contact our specialist to get started today.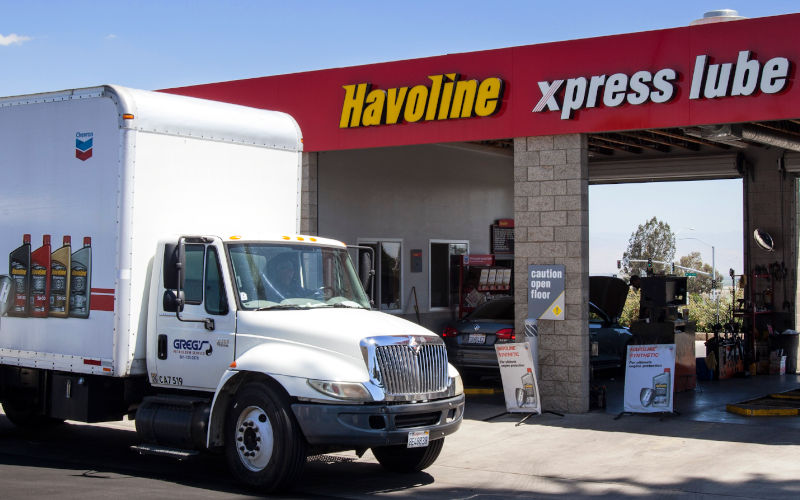 Valvoline
If you're interested in owning a Valvoline Instant Oil Change franchise, please check out this link and contact our specialist for more information.